Building an extension for Owlbear Rodeo 2.0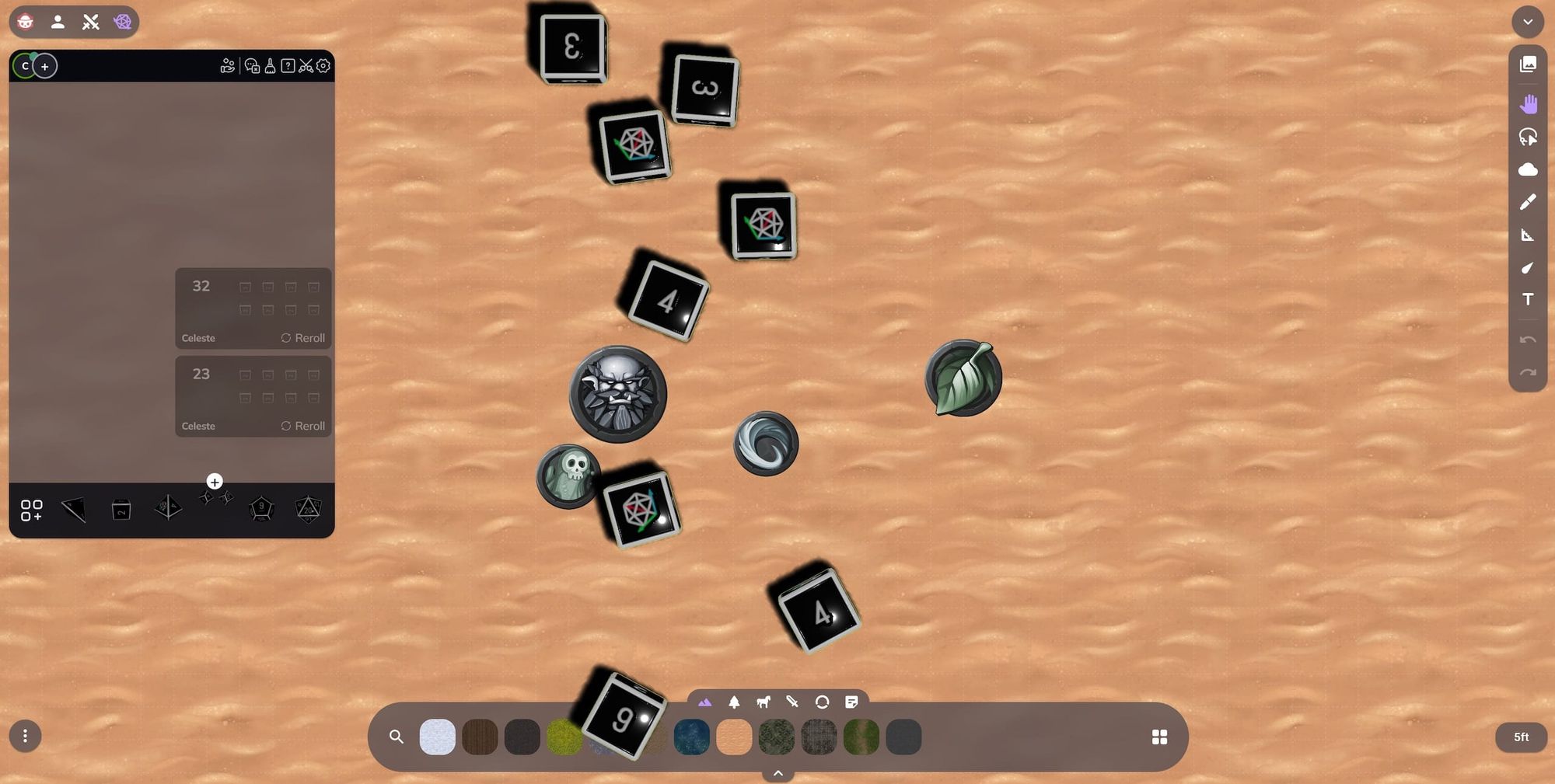 Third-party extensions are a tried and true method of allowing the general community to add functionality to an existing piece of software. I'm sure I don't need to remind you of the plethora of browser extensions that have become available over the decades since browsers made such available. As of February 2023, Owlbear Rodeo 2.0 has expanded their application to allow third-party extensions. I will be taking you though what it was like building an extension for Owlbear, as a third-party developer.
---
I get into the details in a guest post on the Owlbear Rodeo Development Blog — You can read it over there.